Hidden Treasures: Southwater Country Park
We're very lucky in Horsham to have the Southwater Country Park, especially at this time of year when we want to make the most of the British summertime.
The park has a wide range of facilities, sports and other activities for everyone to enjoy and is particularly popular with families. Here's a look at some of the ways you might like to enjoy your summer at Southwater Country Park: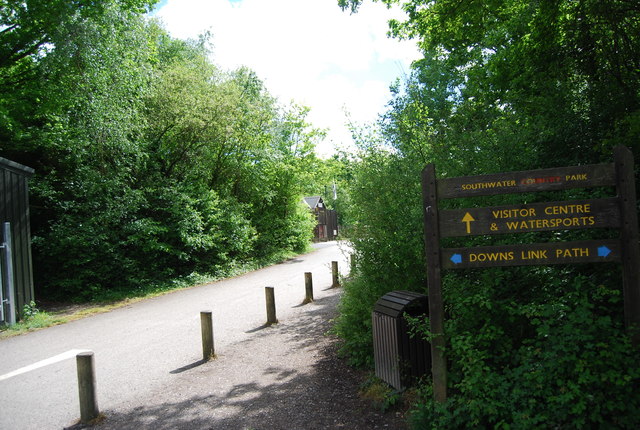 Take a relaxing walk
Tucked away from any high streets or business parks, spend an afternoon strolling around the large lake and park. There are several marked routes to take with flattened walkways and you'll be amazed by the wildlife with everything from ducks to wild cats. The park have set out a number of benches as well, so you can just enjoy the great outdoors without doing anything too strenuous! Consider taking a book and a picnic if you'd like a longer stay.
Try watersports
If you want to get more active, the park offers canoeing, kayaking, dinghy sailing and raft building on the lake with qualified coaches. Visit their website for special events and family programmes.
If you arrive and haven't booked a course, you can also rent out a boat or board for one hour time slots until 3.30pm. They also rent out Wetsuits so you can take a spontaneous approach to getting involved.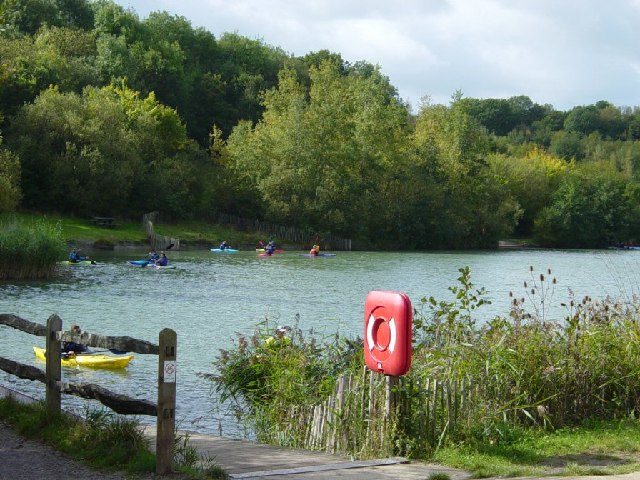 Enjoy lunch with a view
After building up an appetite on the water, by cycling or with walking, you can also grab lunch overlooking the lake with a cafeteria serving up hot and cold meals as well as refreshing drinks. To the left of the cafe, there's a large grassy slope leading into the park where you can enjoy a picnic.
It's worth noting that the park has a strict policy on outdoor barbeques so please check this before thinking of going to cook your own hot food.
Family fun and facilities
2015 saw the arrival of 'Dinosaur Island', a sandy bank where children can dig up 'dinosaur bones'. It's a popular choice for kids, as well as the longstanding park with swings, see-saws and a zip-wire.
Southwater Country Park is easy to visit; it has a Visitor Centre with toilets and no admission charge. Open from 8am to dusk, the 90 acre site has a visitors car park and additional parking is available at weekends in the IBM car park.
Cripplegate Lane
Southwater
West Sussex
RH13 9UN
Tel: (01403) 215439
Cafe: (01403) 734607
parks@horsham.gov.uk
Taken from Horsham blog
http://www.horshamblog.co.uk/2017/02/25/where-to-go-for-lunch-in-horsham/