Kilnwood Vale Primary School Opening September 2019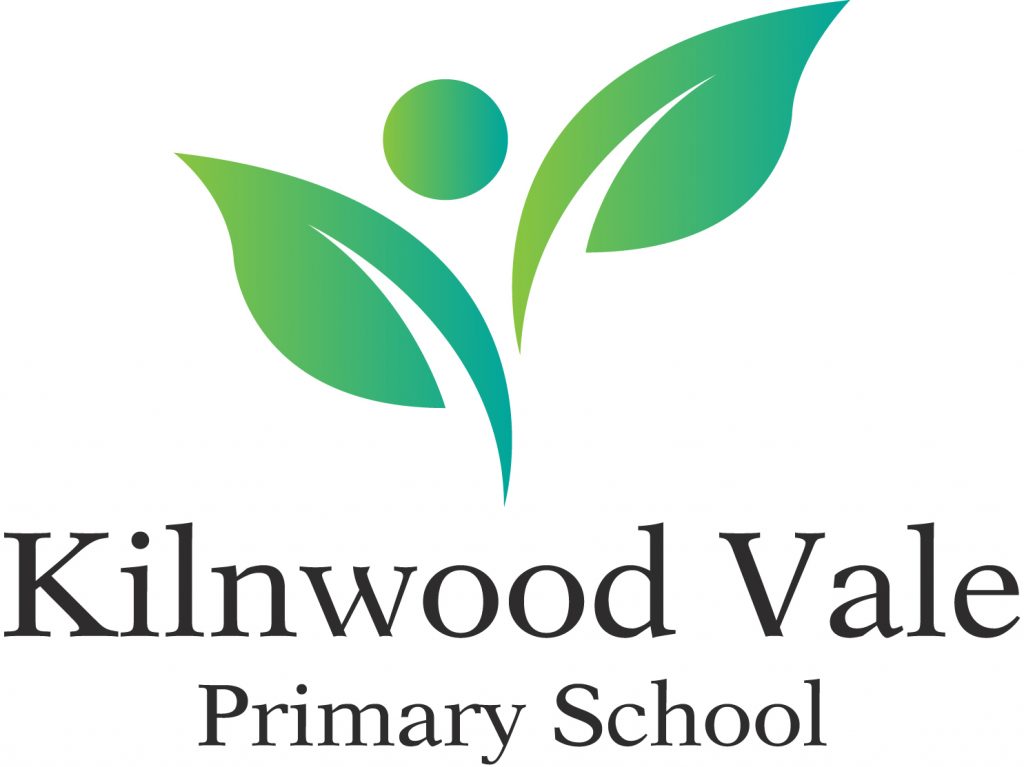 Kilnwood Vale Primary School Opening September 2019 for Reception & Nursery GLF An Academy within GLF Schools
We are delighted to have been selected to operate Kilnwood Vale Primary School, a brand new free school opening on the Kilnwood Vale development, Horsham in September 2019. The school will be part of GLF Schools, a Multi Academy Trust of 30 schools across the primary and secondary phases.
The school will grow to two forms of entry with a capacity of 420 children once full. In September 2019, we will open with one class of 30 Reception children. We will also be opening our nursery in September 2019 with places available for 2 and 3 year olds. For further information about the school and admissions please see our website: www.kilnwoodvaleschool.org
Kilnwood Vale will become our third primary school in West Sussex and the tenth new school we have opened. Our new school will benefit from sharing outstanding resources and support in every aspect of school life from learning and teaching to staffing and educational expertise.  We believe that working in collaboration with the local community will ensure Kilnwood Vale is a place 'where children grow, learn and flourish together'.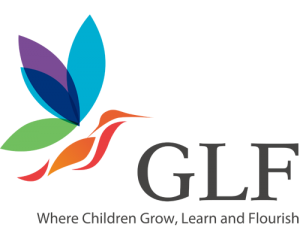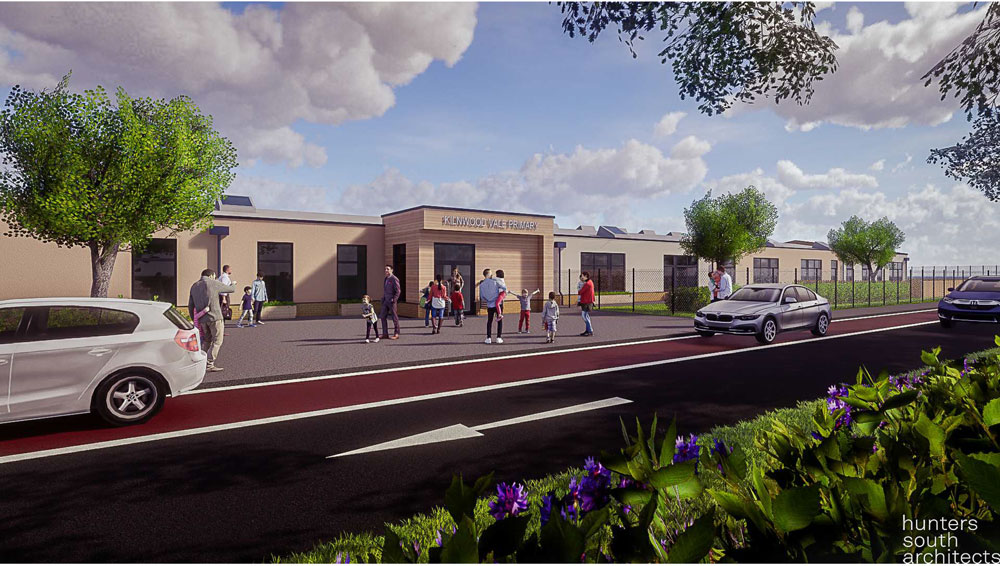 Crest Nicholson are working with the School Operator and West Sussex County Council to deliver and open a new school in September 2019.
GLF have been selected by the Department of Education, Education and Skills Funding Agency and West Sussex County Council as the school operator.
The School design will include:
• 2 form entry primary school (with 3 form entry core) and associated nursery
• Additional space for potential extension to 3 form entry
• Creating a presence with a single storey building set back from the road
• Drop-off access and parking
• Security issues/access control
• Pedestrian/Cyclist and vehicular movement along the school frontage to be coordinated
• Staff parking at eastern end of building.