My nature
Kilnwood Vale has been developed to support and encourage local wildlife; which will be evident through the proposed 40 hectare nature reserve and surrounding green space.
That's why we have collected feeds from some of the projects taking place in your village to broader channels such as Spring Watch, RSPB and Nature Watch.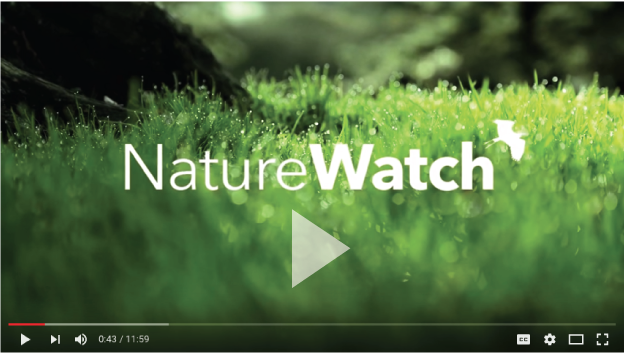 Nature Watch YouTube Channel
A project run by EcoSoc, WildDocSoc & CLES working with students from the University of Exeter & Falmouth University to create short episodes, focusing on Cornish wildlife from their campus in Penryn.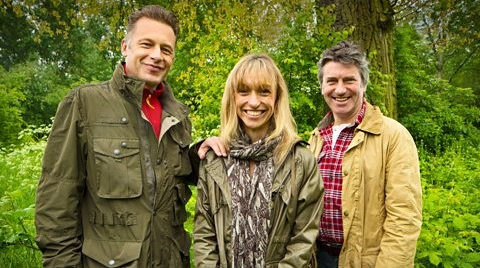 Spring Watch
Springwatch, Autumnwatch and Winterwatch are annual BBC television series which chart the fortunes of British wildlife during the changing of the seasons in the United Kingdom. The programmes are broadcast live from locations around the country in a primetime evening slot on BBC Two and BBC Two HD.